AUSTRALIA'S LEADING WAREHOUSE DISTRIBUTORS
Offering a wide range of services across the country, DMO has established a reputation for quality solutions at an affordable rate. Our warehousing and distribution professionals are known for their diverse qualifications and skillsets, allowing us to continue offering our wealth of industry knowledge to customers across Sydney, Melbourne, Brisbane, infact throughout all of Australia.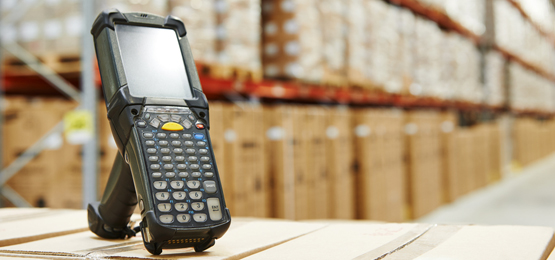 More reasons to choose DMO:
Secure storage facilities
We can facilitate a one-stop solution
We can store your magazines, letterhead and pick, print and post on demand
We can arrange deliveries on short notice
We complement how your processes and business models work
Your reliable distributors Australia wide

WAREHOUSING, PACKING AND DISTRIBUTION FOR YOUR BUSINESS
Once your customer has clicked the pay button on your website they should be comforted in the knowledge that their magazine is on its way. DMO can make this a reality for you.
Whether you are looking for 3PL, storage and distribution services or picking and packing for your existing distribution list, DMO Warehousing & Distribution has a comprehensive range of services available – including magazine publishers who are readily on hand.
Our team offers warehousing, distribution and contract logistics solutions Australia wide.

Contract Logistics
For those seeking to outsource your existing Australia wide distribution logistics and wholesale distributors – DMO can provide the reliability and efficient turnaround your customers deserve. We offer customised packages with end-to-end services for all of our valuable clients with the ability to adapt to a wide range of electronic ordering platforms.
While utilising a number of already well-established distribution resources, we would hope to reduce your current packaging and delivery expenditure. In most cases, DMO's specialisation in finding the right delivery method for your product has resulted in substantial economies of scale. This has enabled us to offer an extremely high level of service at very competitive rates.
As leading wholesale clothing distributors, our warehousing systems are scalable and can be utilised by smaller boutique online businesses to large retail outlets with the same levels of productivity.

Warehousing & Distribution
These services are available across Sydney, Melbourne, Brisbane and throughout the rest of Australia. We strive to create an efficient distribution package all customers who require quick, reliable, perfectly presented mailing items, picked, packed and posted on a daily basis – whether they are looking for poly bagging, plastic wrapping, or just plain enveloping.
Utilising a number of different ordering systems, your packing requests can be sent effectively and smoothly.
We have extensive experience extending over many product lines and industries, including:
Subscription Magazines
Large/Small Invoice/Statement runs
Newsletters
Catalogues
Information Packs
Body Corp Legal Mailings

Presentation is everything
Our wholesale distributors in Melbourne, Sydney, & Brisbane Australia, will ensure that your products are picked, packed and posted in a manner to best display and maintain your company image and standards.