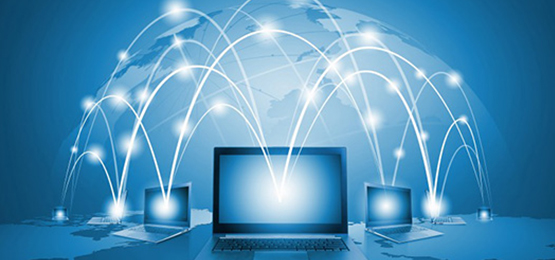 More reasons to choose DMO:
Secure storage facilities
A range of output files of all scanned documents
Complimentary document pick up and return service
Data & image capturing
Indexing
Archive and storage
Large-format Scanning

Data and image capturing
Document Capture, indexing and Scanning is challenging for any organization. With an array of scanning devices, capture needs and backend content management systems; it is sometimes cumbersome and ineffective trying to manage multiple applications and devices to accomplish one goal.

Indexing
When you decide to convert your paper-based filing to an electronic document management system (EDMS) it requires substantial pre planning. DMO ensures that the advantages of a comprehensive indexing regimen during this process result in financial gain for your business through increased employee productivity and customer service.

Archive and storage
EDMSs are solving a number of the current storage and retrieval problems in built into paper filing systems while at the same time saving time and money. DMO utilises state of the art software that manages storage and retrieval of many different types of digital documents. With our single capture platform we can meet all the needs of any organization: document scanning and import, forms processing, data capture, OCR/ICR, data extraction and the ability to migrate the information into a backend and providing a powerful onramp to any Enterprise Content Management (ECM) or Document Management System (DMS).

Large-format Scanning
Using our large format scanners, we offer high quality and low cost scanning and copying of wide format survey plans, topographical maps, mechanical drawings, architectural plans and engineering large format drawings, all of which can be delivered digitally and/or saved to a variety of electronic and storage media.